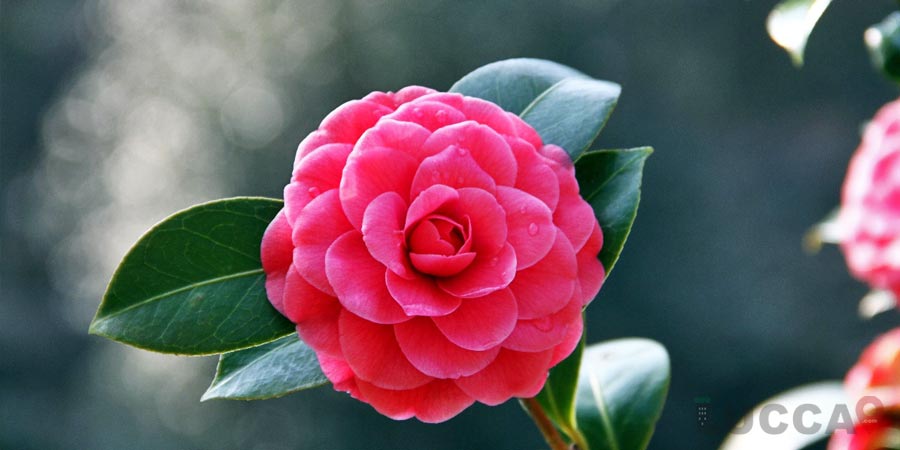 Antiche Camelie della Lucchesia
Via di Tiglio, 609, PIEVE DI COMPITO ,
Ancient Camellias Festival in Lucca
Every year during the months between March and April, which is also, know for the camellias flower period, visitors come to visit Lucca to admire the exhibition that is dedicated to these flowers. It is known as the ancient camellias festival in Lucca. The local administration arranges the event with other cultural organizations. It is known to be a prestigious event when the city is filled with visitors from all parts of Europe and the rest of the world.

The event
During the event, the doors of the gardens are opened up to the visitors who throng the place in thousands. There are various activities held with are carried on for three weekends along with tours to help visitors enjoy the quaint villages and charming towns with parks and diverse gardens. One can enjoy the "Camelietum" which is a camellia sanctuary that features an incredible display of around 600 varieties of plants. One of the many attractions is the ancient villas and gardens that come alive during this time and showcase the beauty of the origin. One simply cannot afford to miss the Villa Torrigiani, Villa Oliva and Villa Mansi. It is the place where you can find the largest camellia in Italy. Apart from the camellia flower show, there are other exhibitions related to the cultivation of the flowers, paintings, music exhibits and more to help the tourist have more fun and pleasure. The varieties of camellia flowers will definitely surprise you, and these beautiful flowers are too attractive to resist. Some of them are sold in jars and are specially made for tourist who is tempted to take one with them.
One can spend time with themed activities that are taken up here by the local administration with subjects that are related to that area.


---
How to reach Antiche Camelie della Lucchesia
Start Location: